The Mercedes Sprinter XLWB: A Versatile Workhorse
The Mercedes Sprinter XLWB is a true workhorse that combines exceptional performance with generous cargo space. Its Extra Long Wheelbase (XLWB) design makes it ideal for transporting large loads or accommodating a group of passengers comfortably. Whether you're a small business owner, a delivery driver, or a travel enthusiast planning a road trip with friends. 
Unmatched Quality and Reliability
At Euro Hire Drive, we understand that reliability is paramount when it comes to vehicles. That's why we pride ourselves on offering only the finest selection of Mercedes Sprinter XLWB models. Each van undergoes rigorous maintenance and inspection to ensure it meets the highest standards of safety and performance.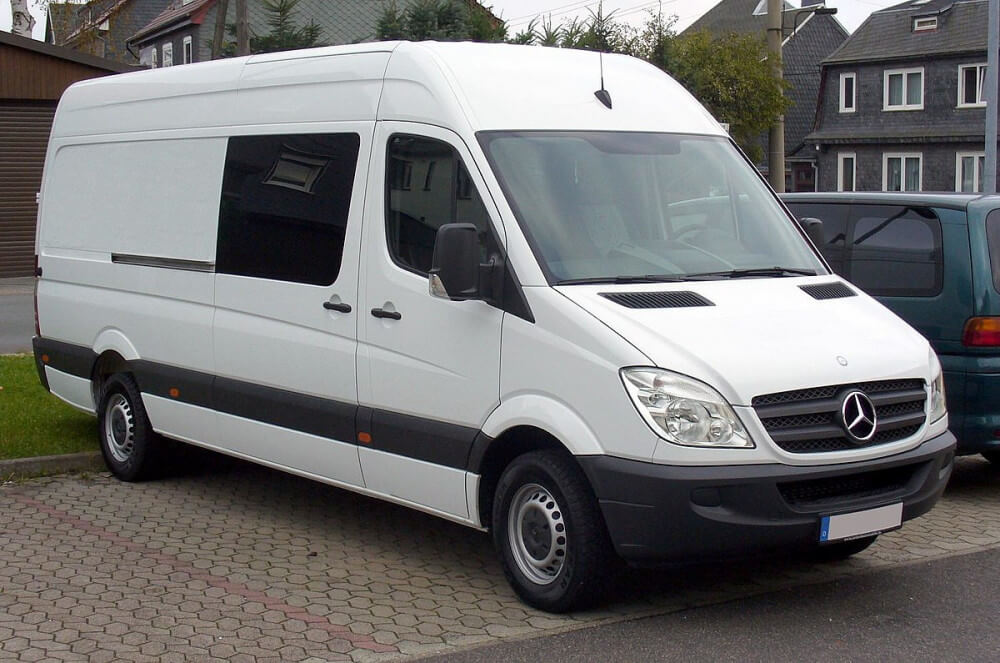 Rent with Flexibility
For those seeking short-term solutions or occasional usage, our flexible rental options provide the freedom and convenience you require. Eurohiredrive offers daily, weekly, and monthly rental plans, allowing you to tailor your rental period to match your specific schedule. Experience the luxury and practicality of a Mercedes Sprinter XLWB without the long-term commitment.
Buy for Long-Term Convenience
For customers who recognize the long-term benefits of owning a Mercedes, Eurohiredrive offers unbeatable purchase deals. Our expert sales team is dedicated to guiding you through the buying process, ensuring that you make an informed decision that aligns with your requirements and budget.
Customer-Centric Approach
At Eurohiredrive, our commitment to customer satisfaction is at the core of everything we do. From the moment you step into our showroom or reach out to us online, our friendly and knowledgeable staff will assist you at every step, making sure your experience is nothing short of exceptional.
Experience Eurohiredrive Today
Whether you're in need of a reliable for a specific project or looking to invest in a top-notch van for your business, Eurohiredrive is the ultimate destination and purchase. With our diverse fleet, unmatched quality, and customer-centric approach, we guarantee a driving experience like no other.
Visit Eurohiredrive today and discover the perfect Mercedes Sprinter XLWB that will take your business or personal journeys to new heights. Drive with confidence, drive with Eurohiredrive.
Visit my other blog about:- Exploring the Versatility of the Peugeot Boxer Long Wheelbase Van